Congratulations to all the students that met their AR goal. They were rewarded with a sno cone today!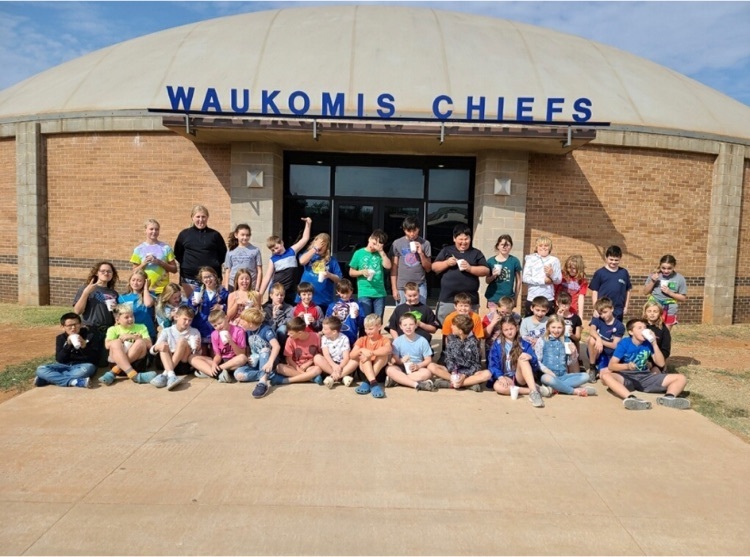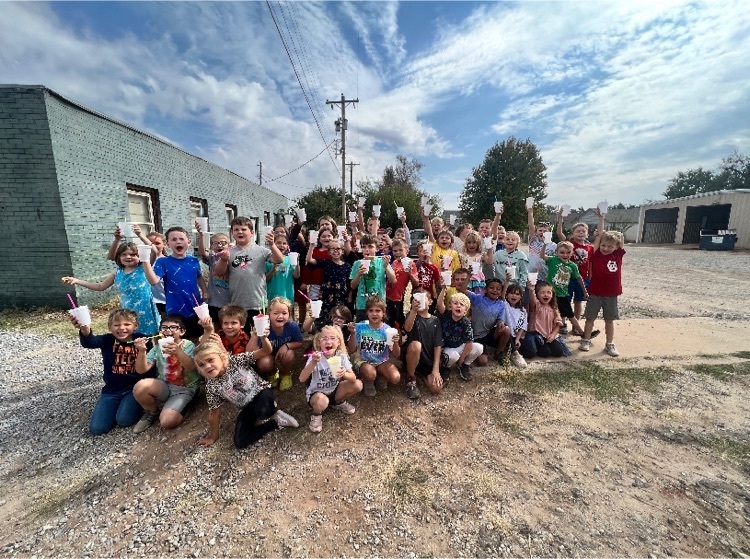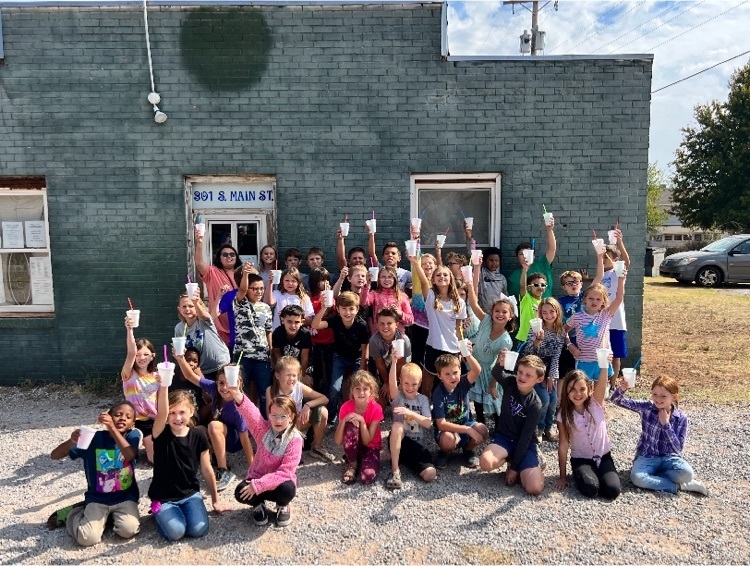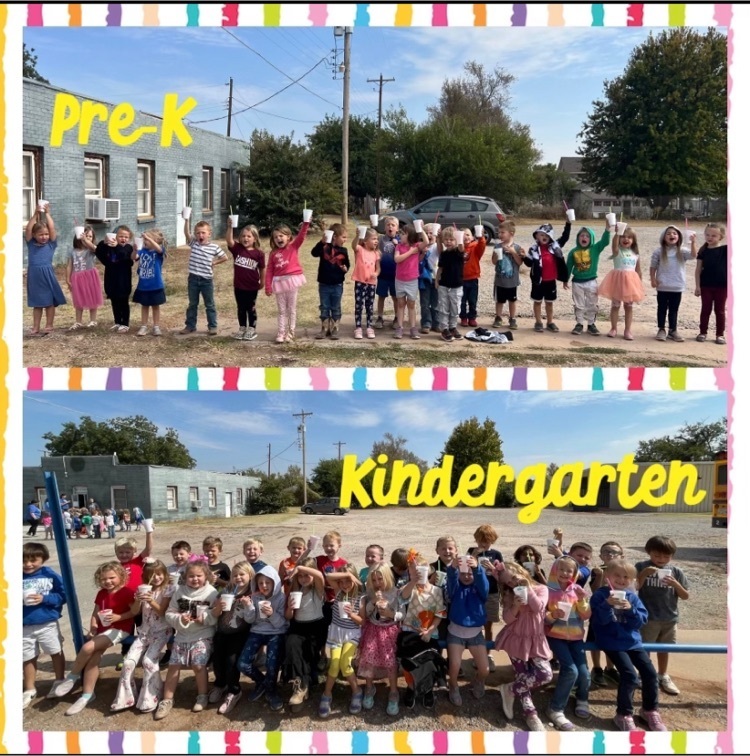 Parents don't forget today is a fast Friday and students will be dismissed at 2:00

HS football tonight at Okeene. Kickoff is set for 7:00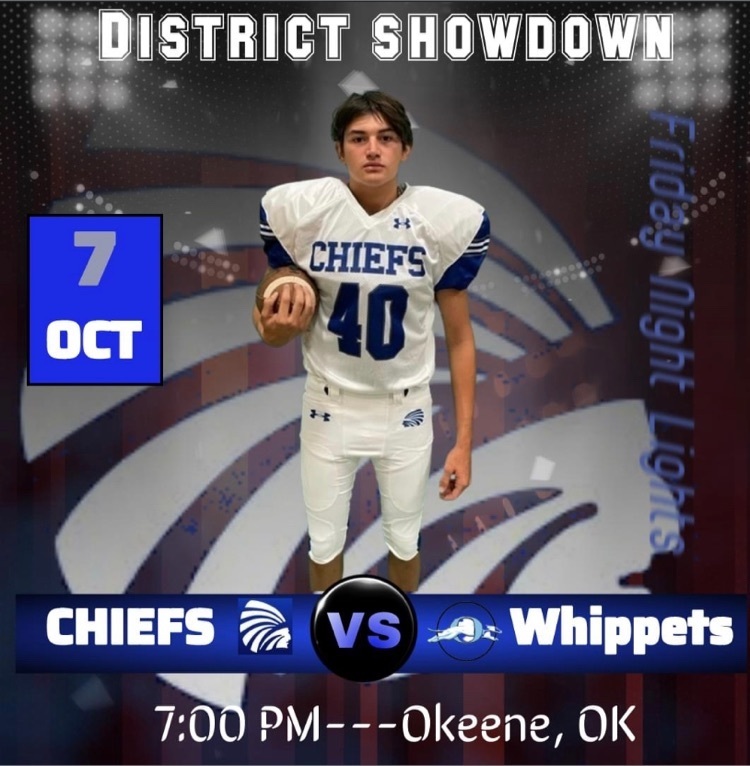 Parents don't forget tomorrow is a fast Friday and students will be dismissed at 2:00


Super Chiefs enjoying lunch at Mo's Place!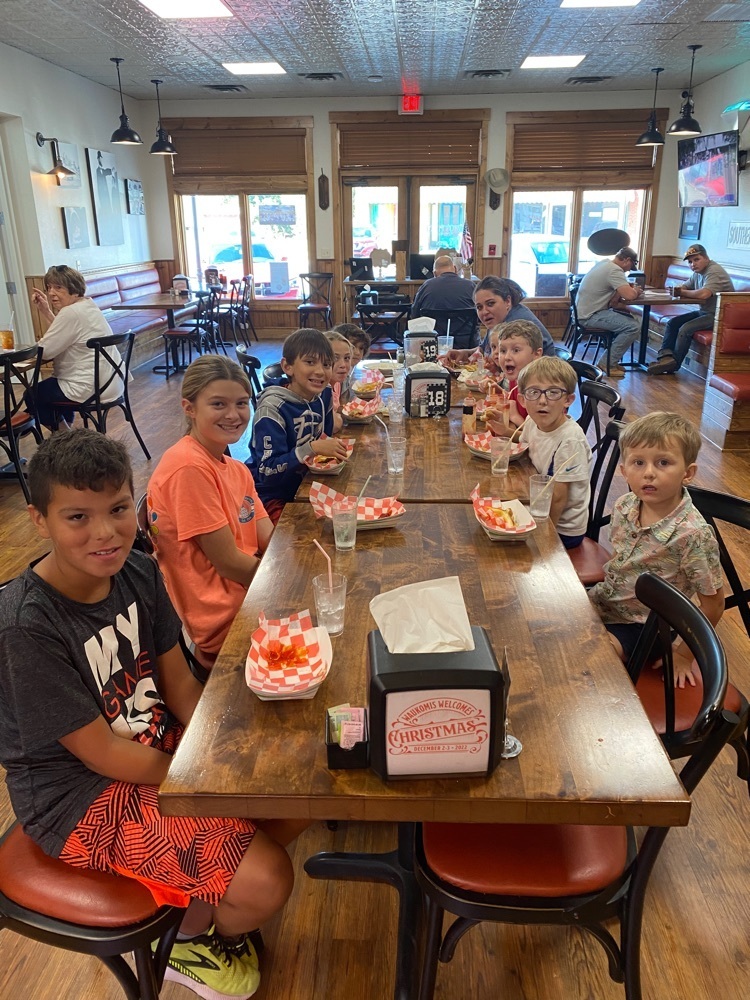 Thank you to Matt Anderson and the Enid Fire Department for letting our kindergarten class tour your facility!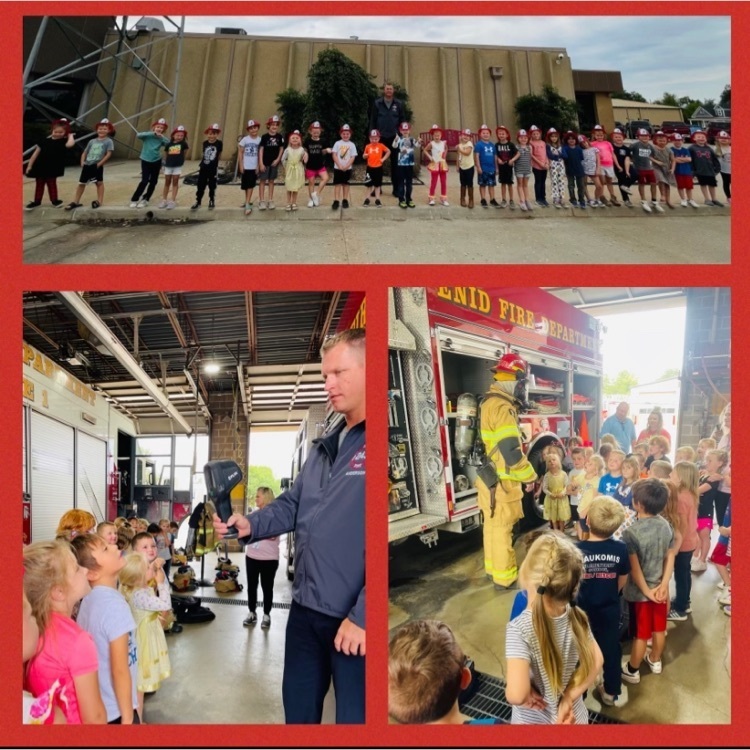 October 28 we will have an ALL NIGHT basketball lock-in for all 5th-8th graders!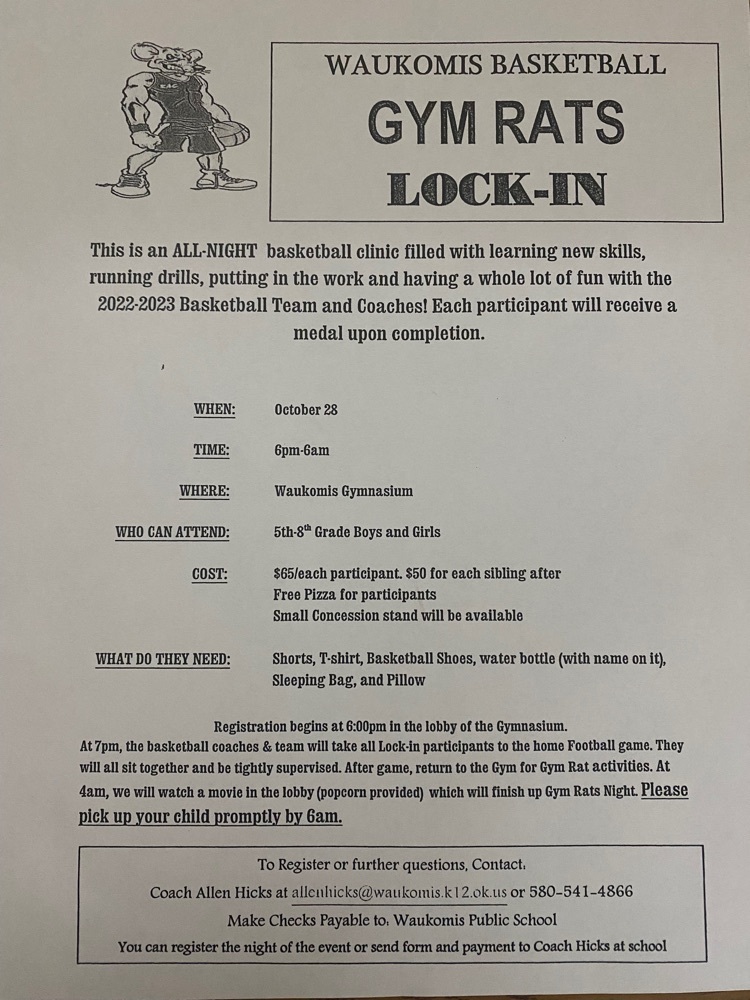 HS Basketball Parents if you plan on attending these games you need to reach out to Coach Hicks so he can get tickets ordered for you ASAP! HS basketball players,cheerleaders, coaches, and managers do not need to purchase a ticket to the Thunder game on December 14. The school will get their ticket. The boys and girls HS basketball teams will play a game against Timberlake on Thunder court this season in OKC as part of their "Court of Dreams" promotion on December 14th. The girls game will begin at 12:00 followed by the boys. The deal also includes getting to go to the Thunder vs Miami Heat basketball game later in the evening at 7:00. Tickets are $20 and this will get you into the HS game as well as the Thunder game later in the evening.You can reserve tickets from Coach Hicks at school. Payment is due when reserving tickets. You can pay with cash or check.

5/6 grade parents!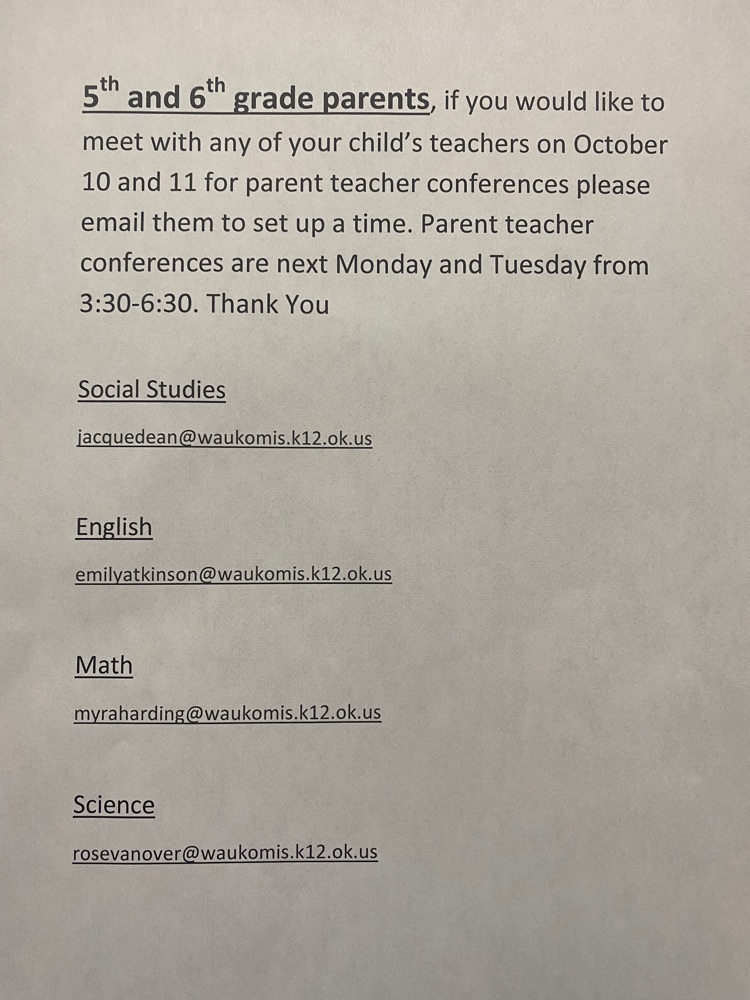 Congratulations to all! We are very proud of all of you!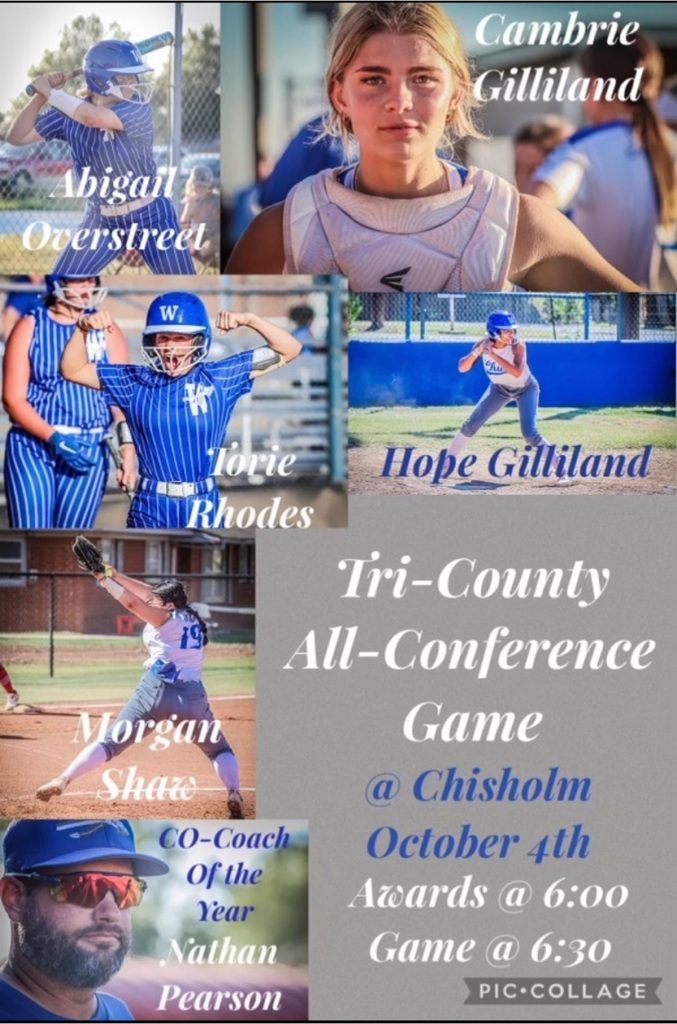 Elementary Carnival is right around the corner! It will be on October 22nd. Pizza will be served at 12:00 in the cafeteria. Our outdoor games will begin at 1:00 in the parking lot in front of the dome. Games will end at 3:00 and coronation will follow in the elementary all-purpose room.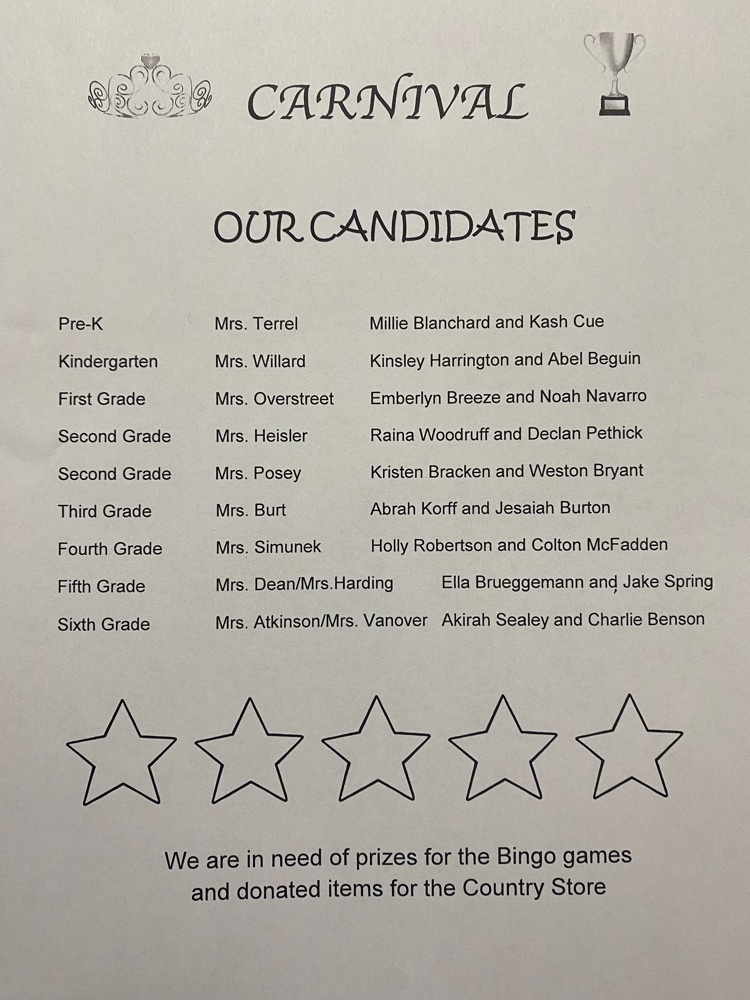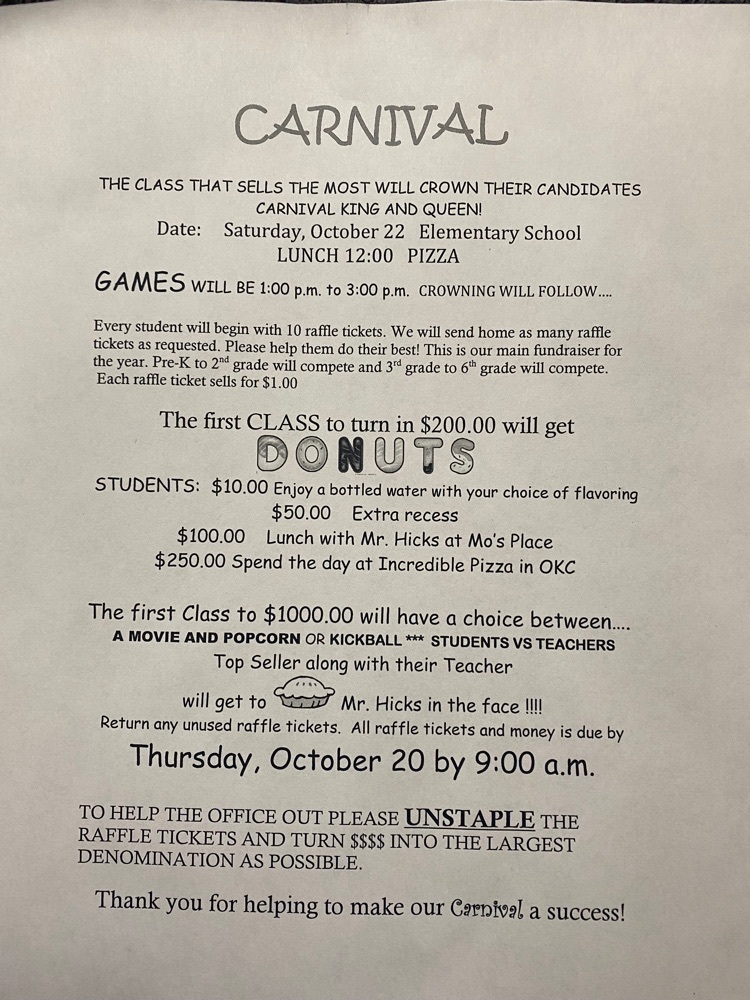 Orders are due Wednesday!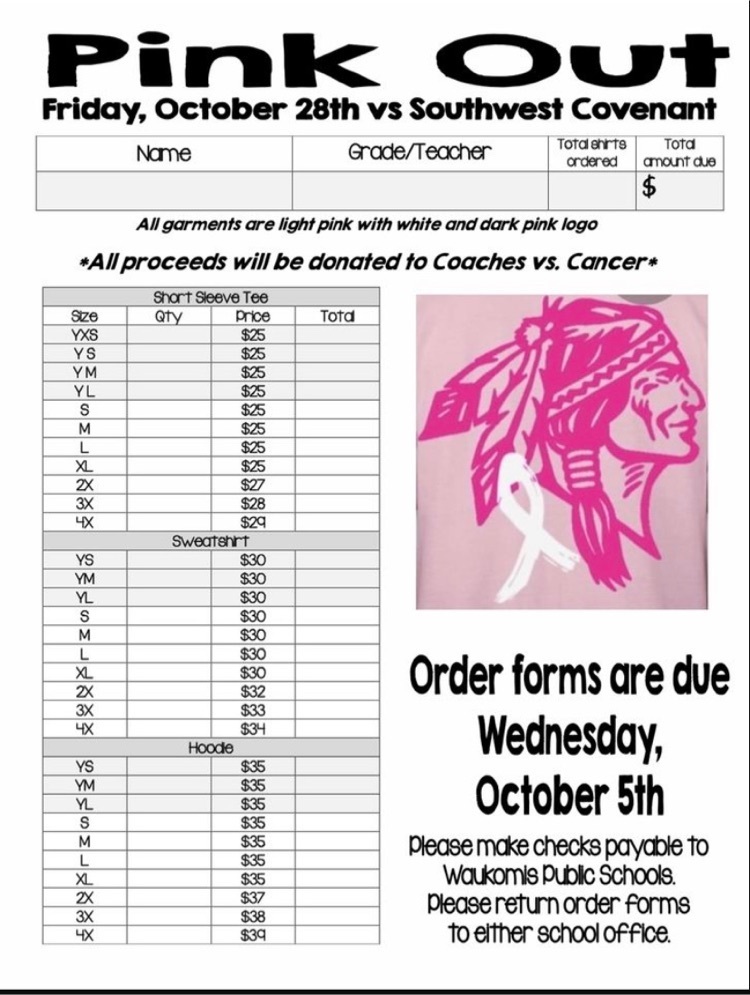 Yearbook Early Purchase Offer includes free (name) personalization with $40 yearbook purchase. Deadline for this offer is October 12th. After that, printing a student's name on the book will cost an additional $6.00. Online also at
https://jostensyearbooks.com/?REF=A06955700
.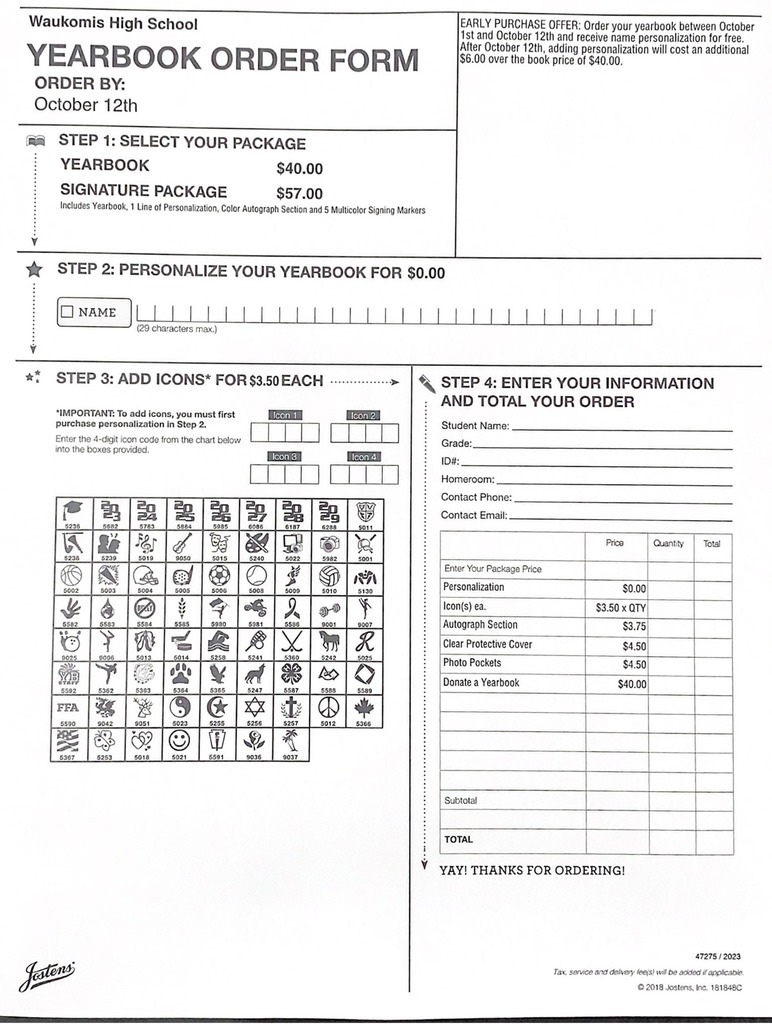 5/6 and JH football tonight in Cherokee. 5/6 game will begin at 5:30

HS football at OBA tonight. Kickoff is 7:00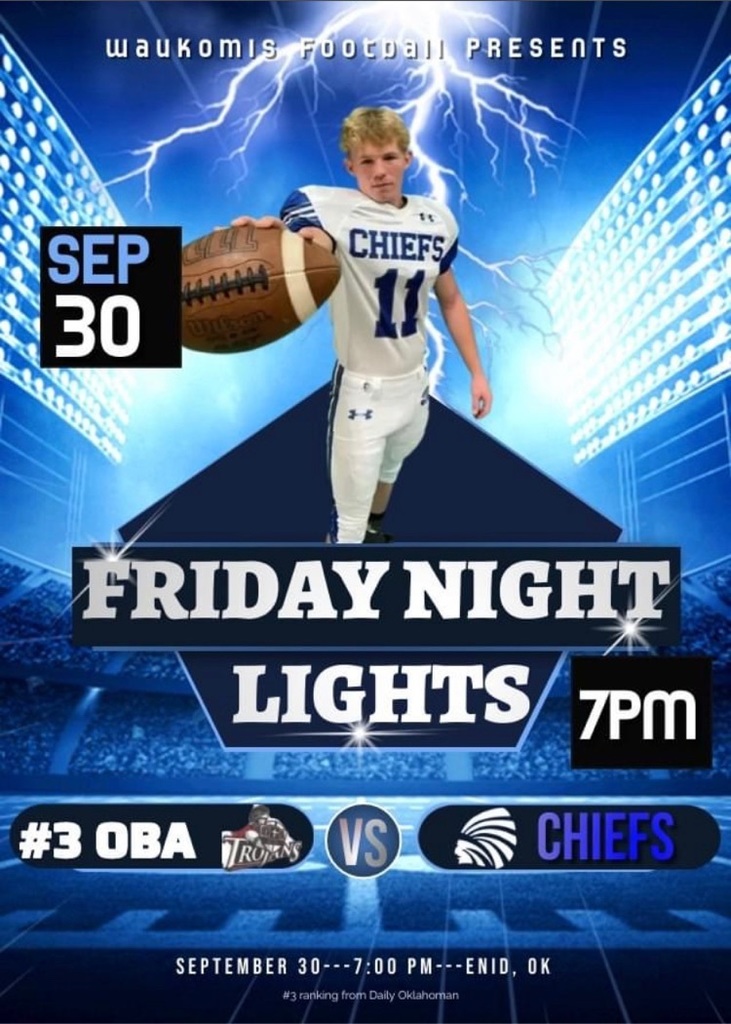 Let's cheer on our Lady Chiefs today for Regionals! Go punch that ticket to State💙🥎💙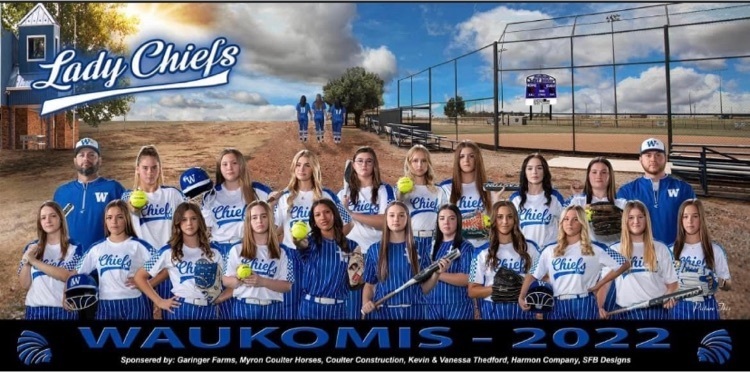 Elementary Carnival will be on October 22nd! Our carnival has been very beneficial for students and teachers. It has helped purchase many things such as: stem robots, chromebooks and charging stations, 3D science curriculum, studies weekly curriculum, big ideas curriculum, online curriculum (power spelling, reading eggs, math seeds, seesaw, and mobymax), teachers pay teachers resources, AR rewards, super chiefs (Mo's Place), math medals, science fair, spelling bee, little olympics, music resources including a new keyboard, carnival resources, playground equipment and each teacher receives money for classroom supplies. Thank you to everyone for supporting our elementary carnival! It makes a huge impact on our children!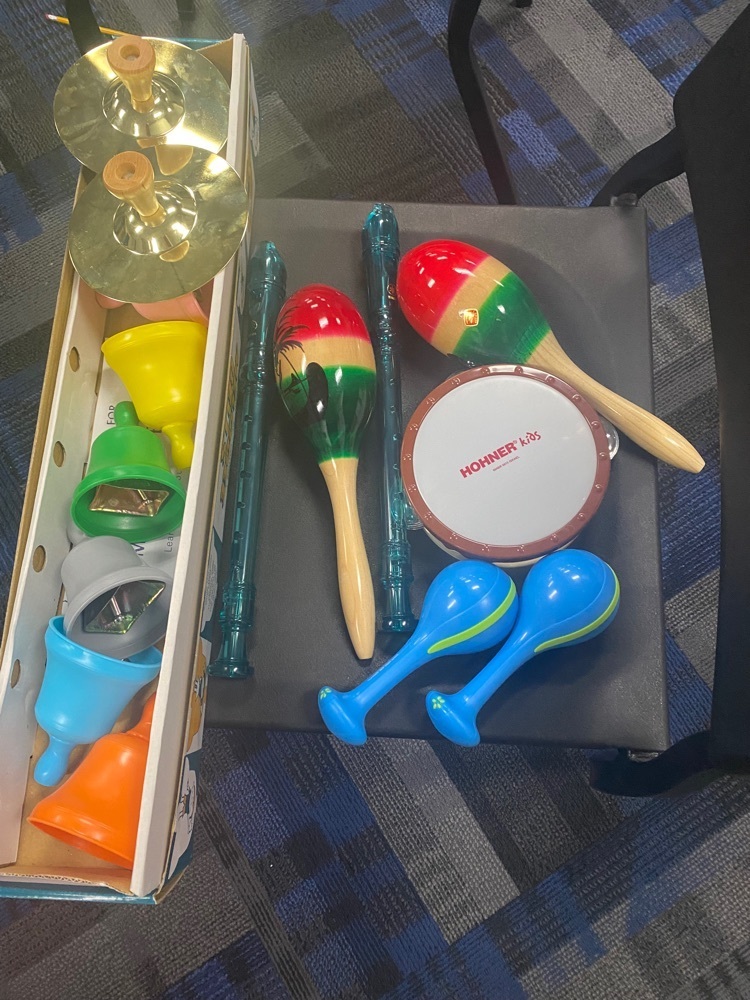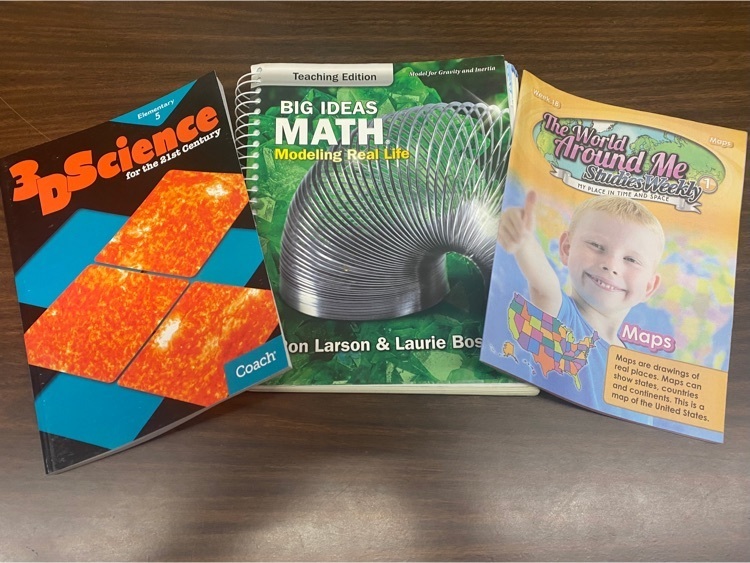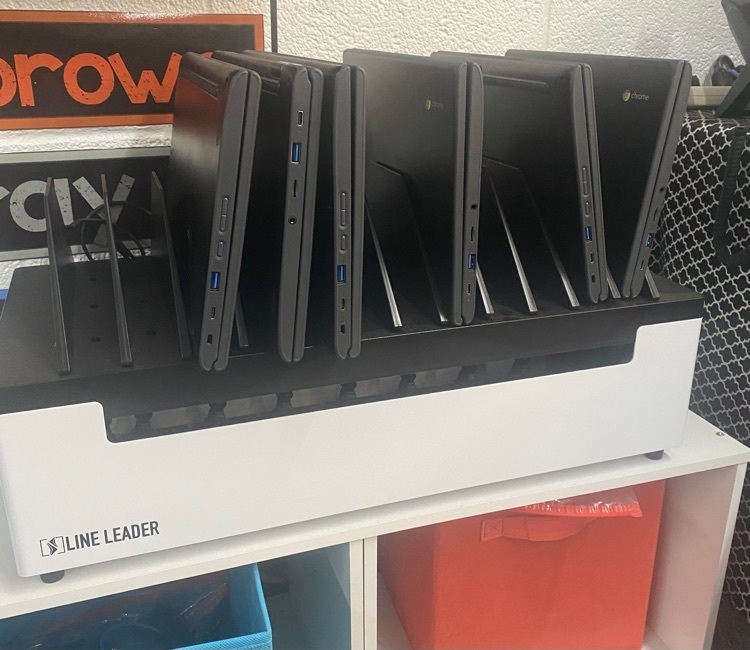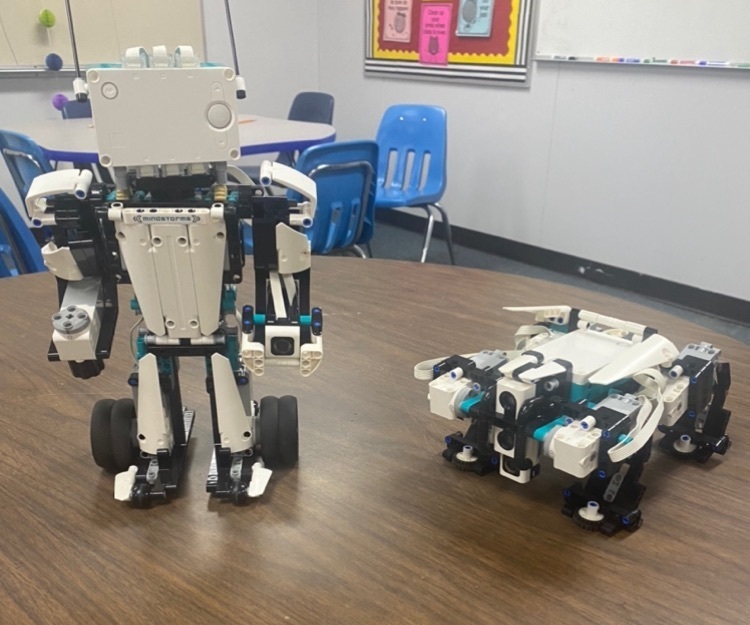 This is today! They will need uniforms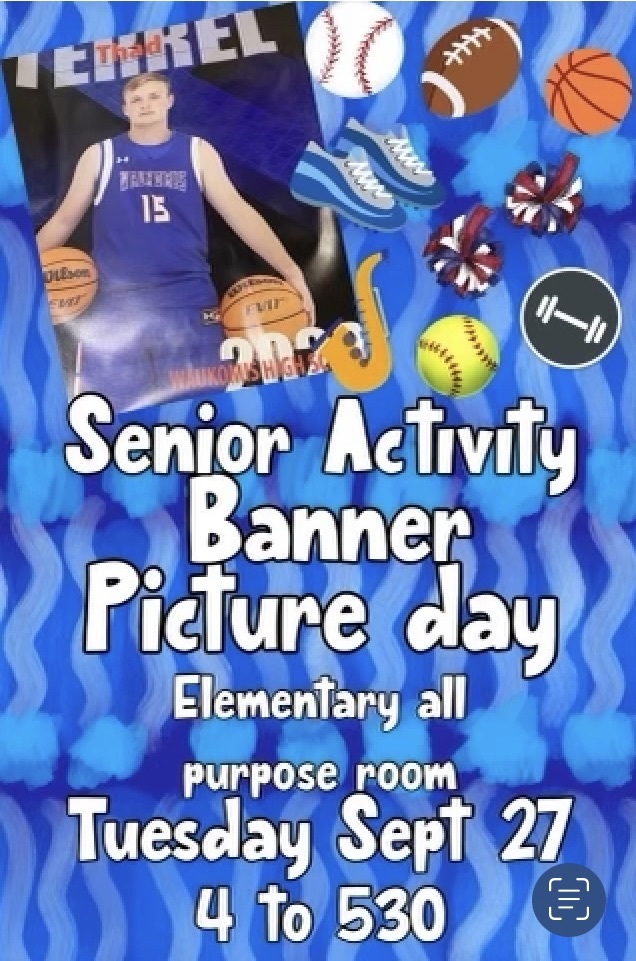 October 28 we will have an ALL NIGHT basketball lock-in for all 5th-8th graders!