Gym Rat basketball lock in on Friday night was a success. We had 32 participants and they had a blast! Thank you to Coach Helberg,Mrs. Hicks, and Jenny Jones for helping make it a special night for our kids!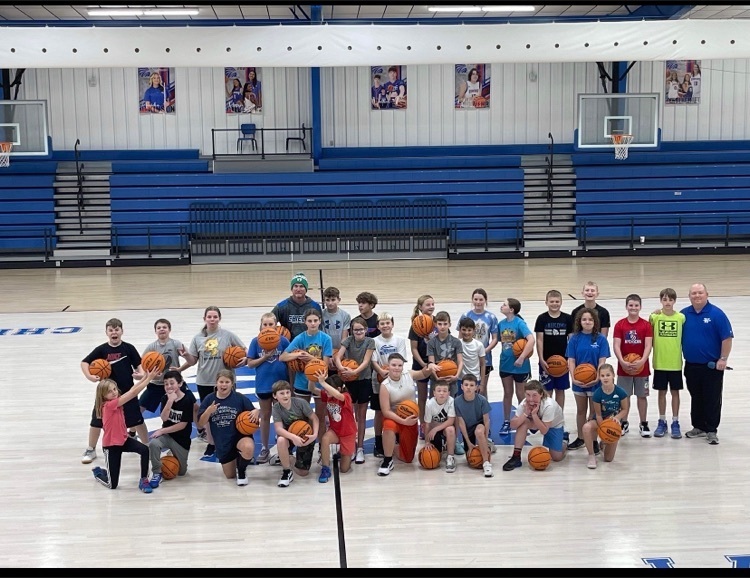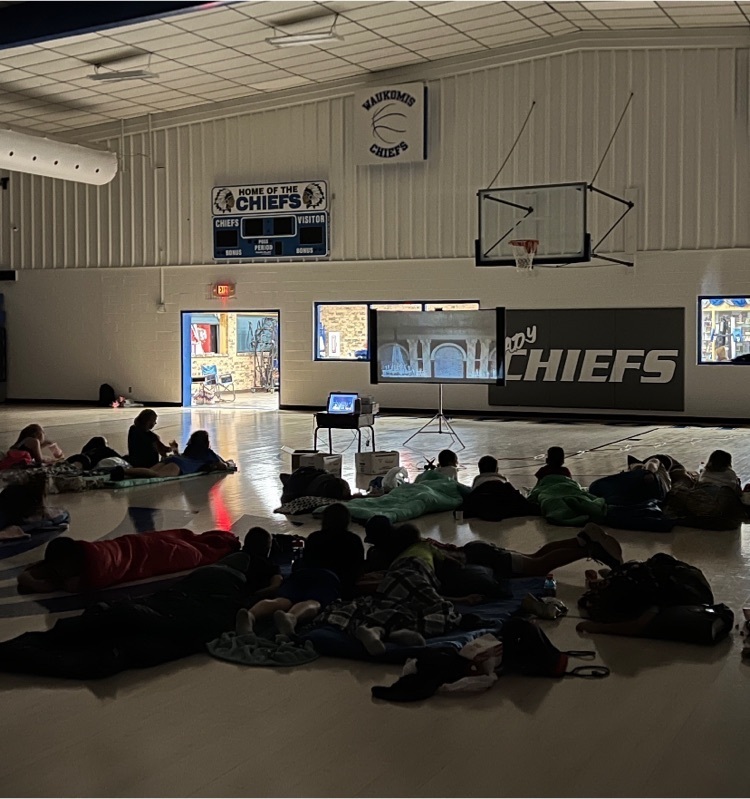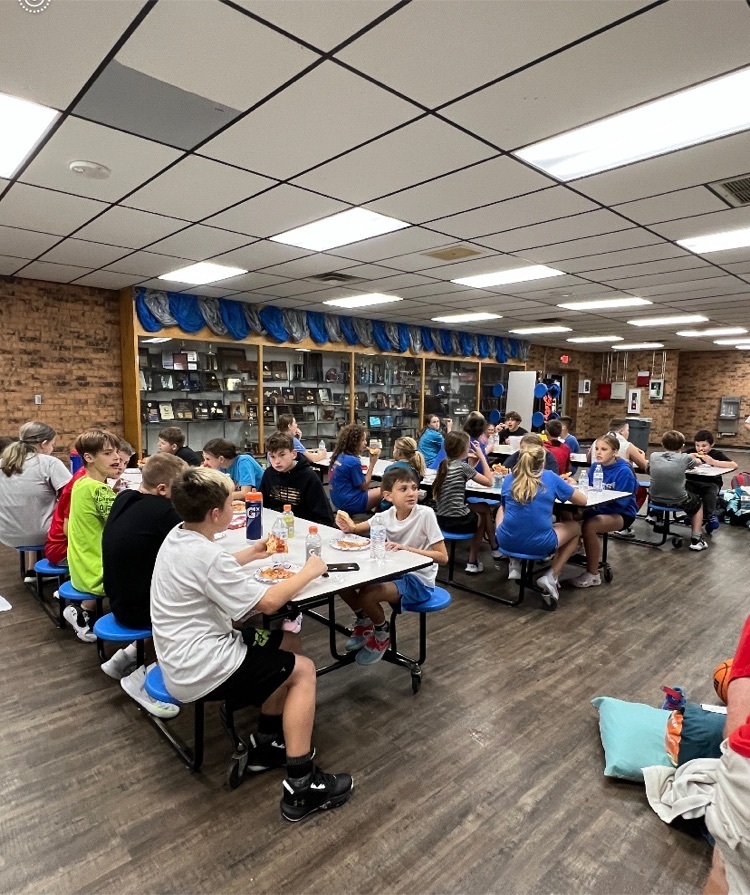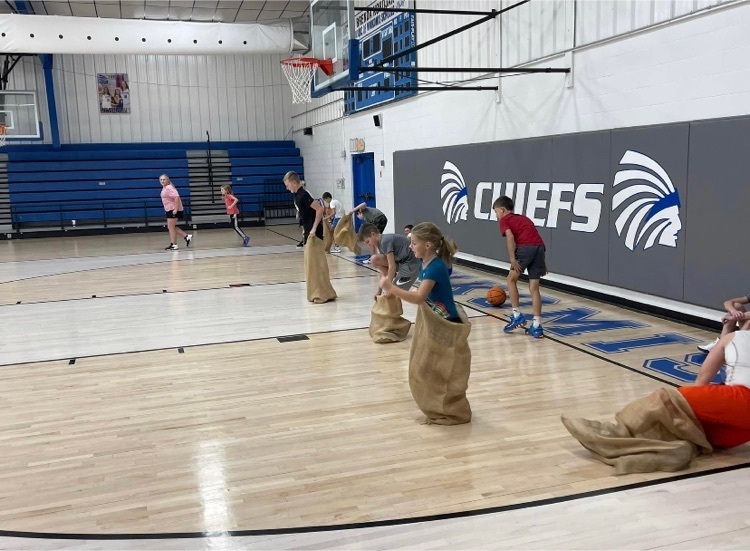 Gym Rat lock-in is today. Registration begins at 6:00 in the gym lobby. Any student 5th-8th grade can participate. We will have a small concession stand available and all snacks and drinks are $1. Your child can bring a water bottle. Your child may be picked up anytime if they cannot stay the entire time.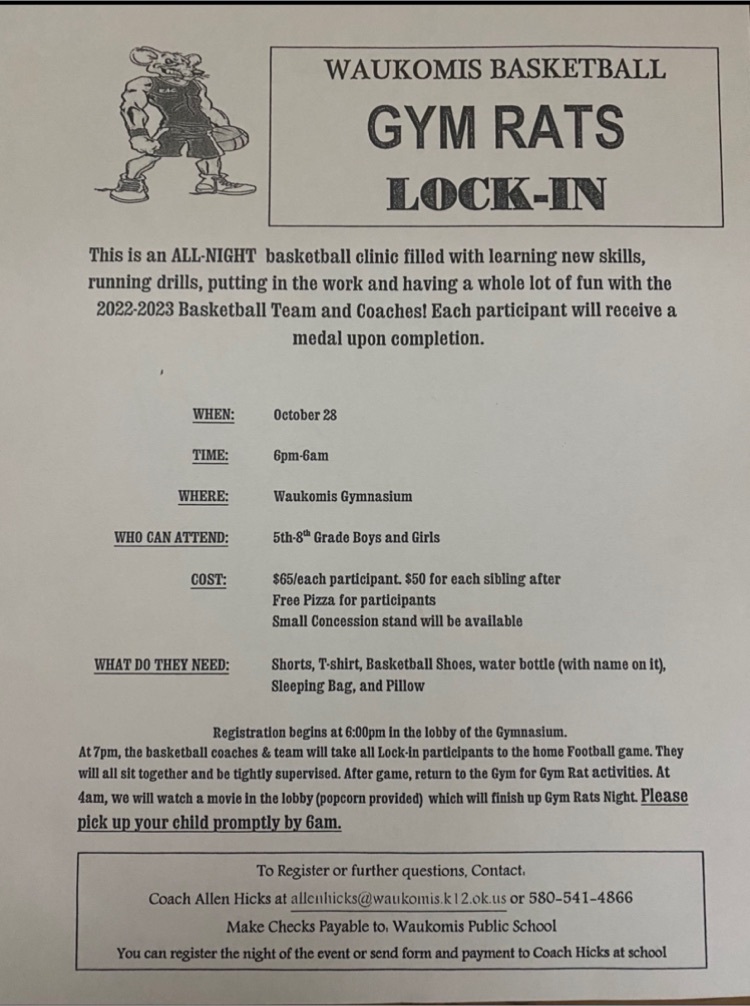 Mark your calendars for this fun night! Takeoff the night cooking and come enjoy some Hamburger Stew or Chicken & Noodles with one of Mrs. Sharon's homemade rolls. Don't miss the entertainment 💙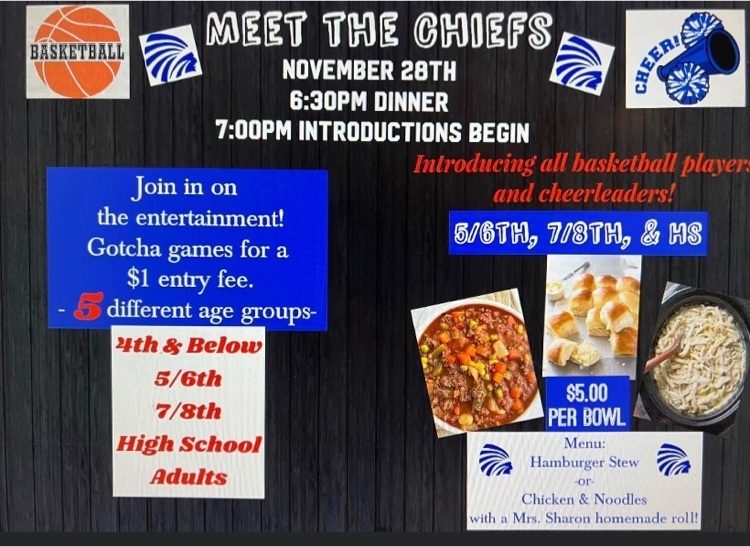 Congratulations to the 5/6 basketball teams! Girls were runner up and the boys won consolation at the Hillsdale Christian Tournament!!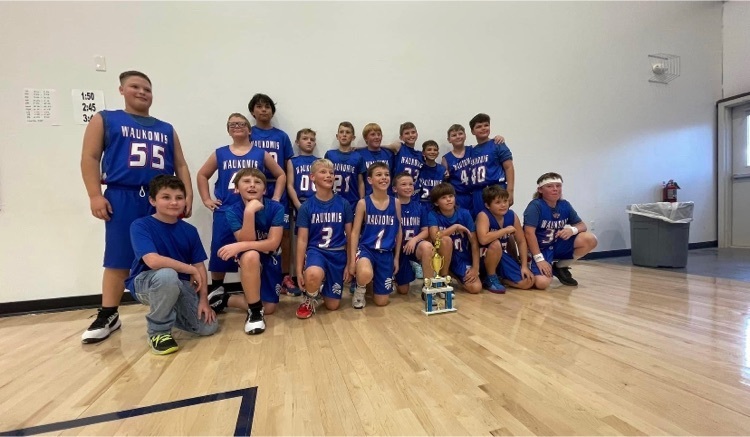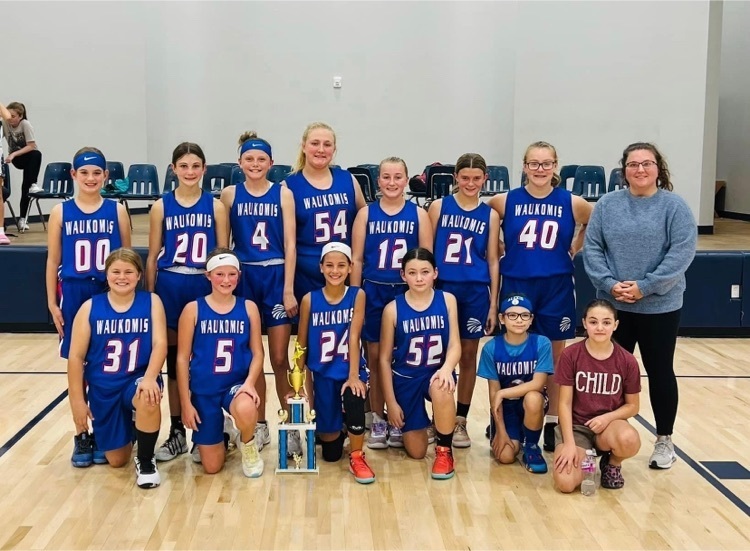 Come out and support our 5/6 basketball teams today at the Hillsdale Christian Tournament. The boys play at 3:00 and the girls play for the championship at 6:00!🏀🏆

HS football in Waukomis tonight. Senior night begins at 6:30 followed by kickoff at 7:00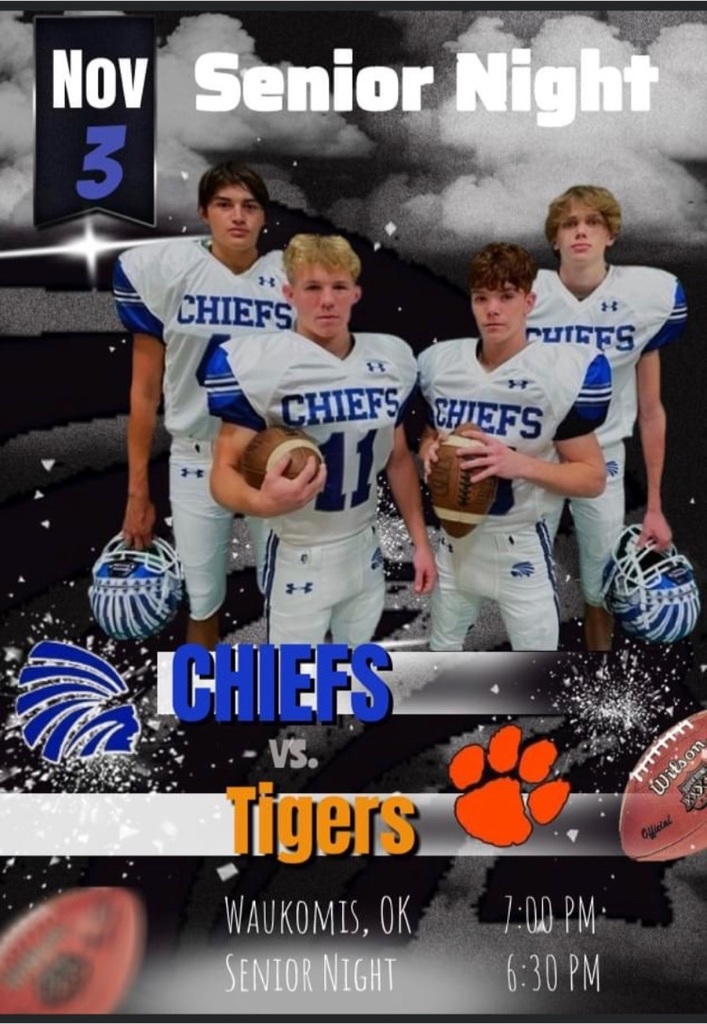 November lunch and breakfast menu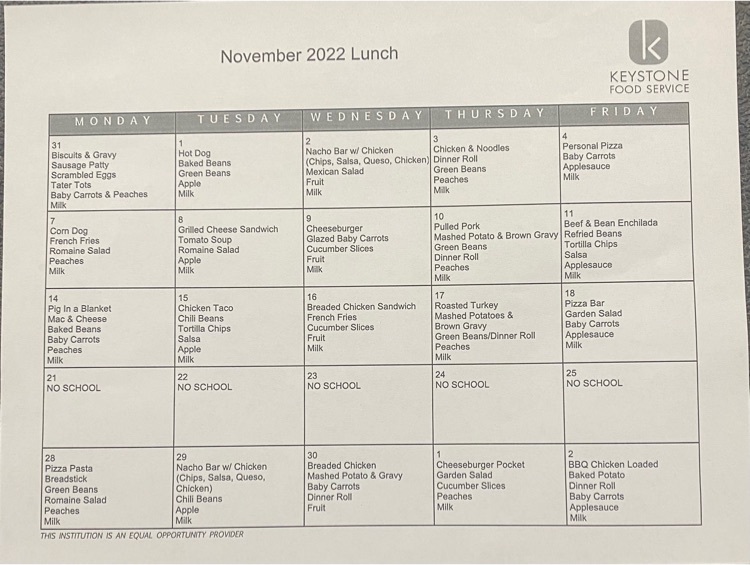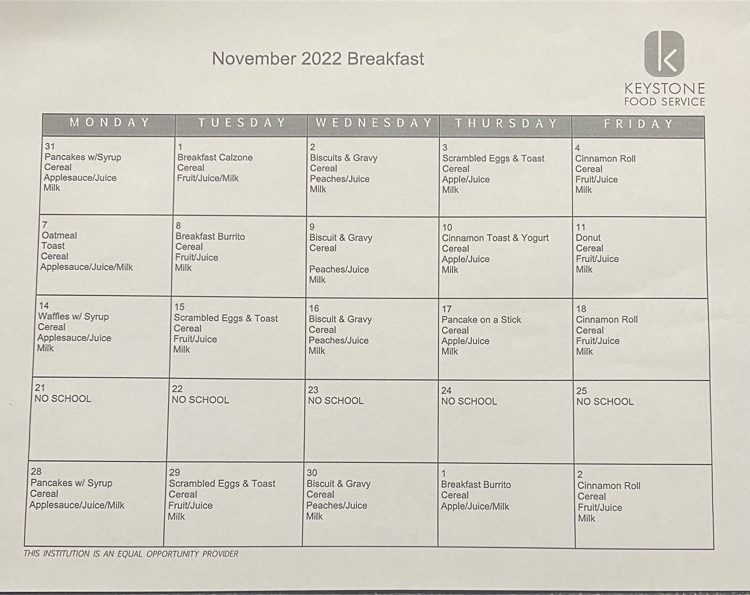 Super Chiefs enjoying lunch at Mo's Place!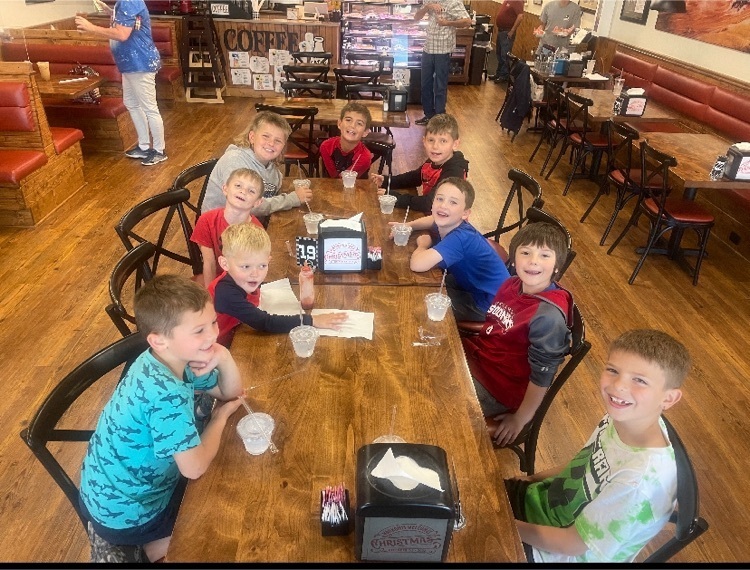 Gym rat lock in will be this Friday with registration beginning at 6:00 in the gym lobby. This is for all students 5th-8th grades. This will be a fun filled night with games,pizza,tons of basketball and competitions, and we will end the night with the 1996 classic Space Jam movie on the big screen! All students will receive a basketball medal!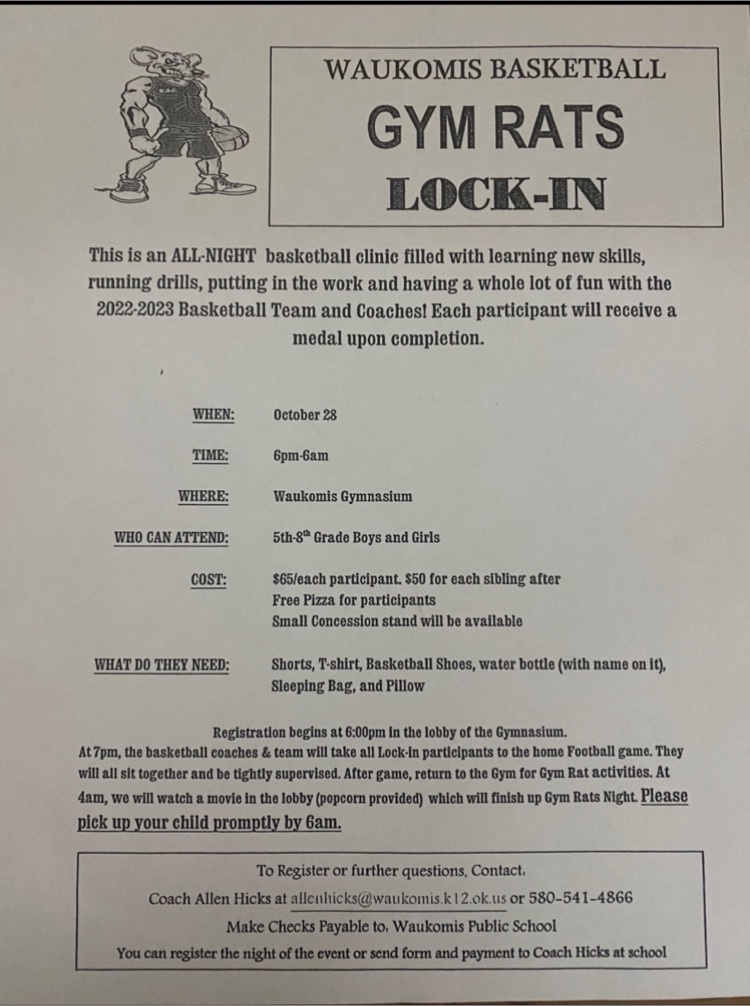 Waukomis will be hosting its first annual Junior High Basketball Waukomis Invitational Tournament November 14, 16, & 17! Because we are hosting we will be providing a hospitality room for all the coaches, officials, administration & their families. The tournament will begin at 11:00 each day so we will provide lunch & dinner. Each day we will have a main food for each lunch & dinner, however, we will need sides, desserts, & snack foods (lil smokies, veggie trays, fruit trays, dips, or anything else snacky). The following are the main foods for each day>>>> Monday the 14th: Lunch-Sandwiches/Soup & Dinner-Fried Chicken; Wednesday the 16th: Lunch-Baked Potato/Chili & Dinner-Taco Bar; Thursday the 17th: Lunch-Chicken & Noodles & Dinner-Pulled Pork<<<< We are also in need of bottled water, cans/bottles of soda (all kinds), paper plates, plasticware, & napkins. If you would like to help please call or text Coulten-580-478-7579 or Leslie-580-977-9535. Or if cooking or baking isn't your thing & just the thought of going to Wal-Mart makes you cringe, we will gladly accept any cash donations a well! Please bring any donations to the High School office. Please help us make this tournament one of the best around! As always thank you for your support & thanks for all you do!! .

Our home football game against Canton on Friday has been moved to Thursday due to weather. Senior night activities will begin at 6:30 with kickoff set for 7:00. We apologize for any inconvenience.

Come out and help us honor our veterans!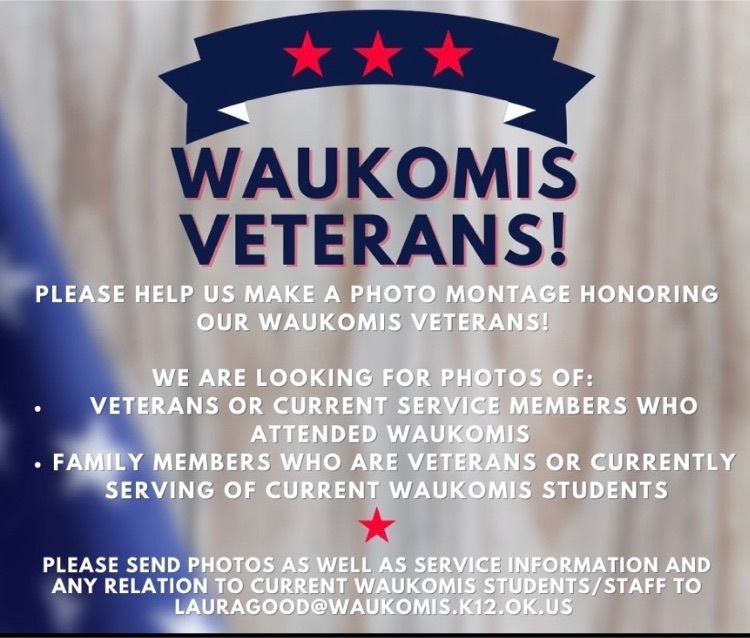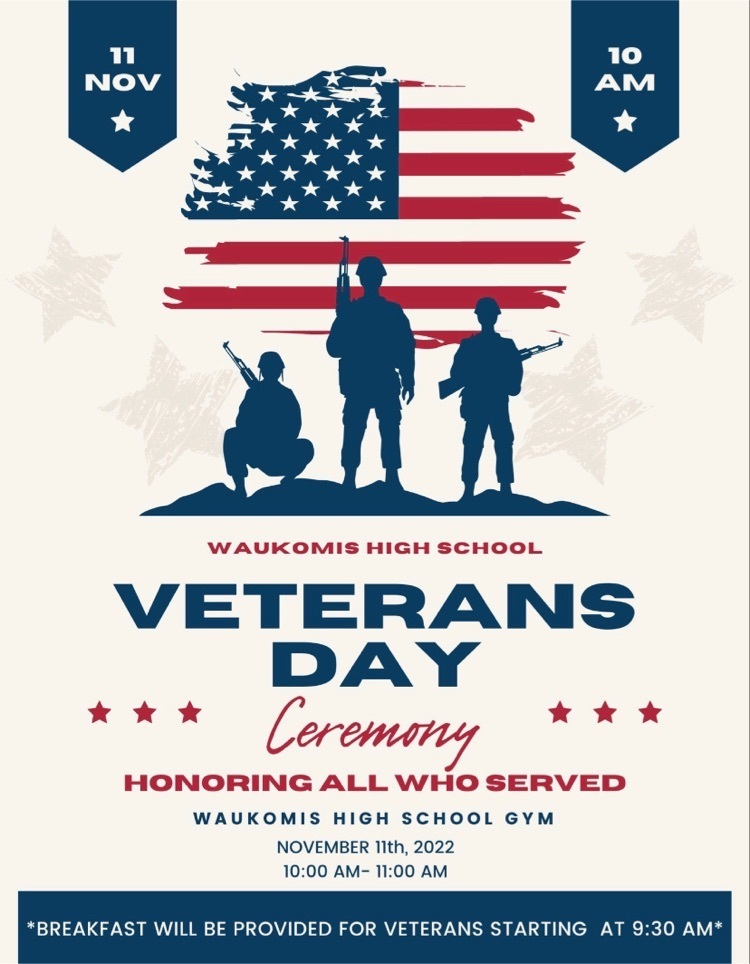 Blood drive today!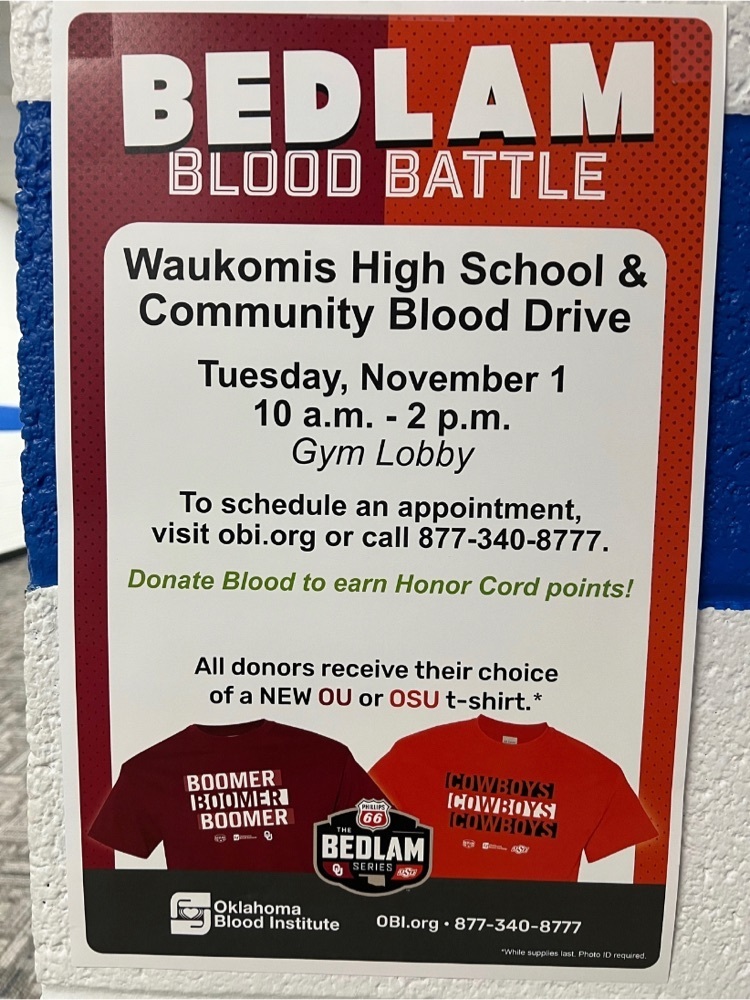 5/6 grade basketball continues today at the Hillsdale tournament. Boys play at 3:00 and the girls play at 6:00

No after school tutoring today.

The elementary Halloween parade will visit all businesses downtown and will begin at 12:30

REMINDER that Gym Rat Night will have to moved to Friday, November 4 as our gym floor is being refinished this Friday. This is for any student grades 5-8. They don't have to play basketball. If this date doesn't work for you and you have already paid get with coach Hicks and he will get you taken care of. We apologize for any inconvenience.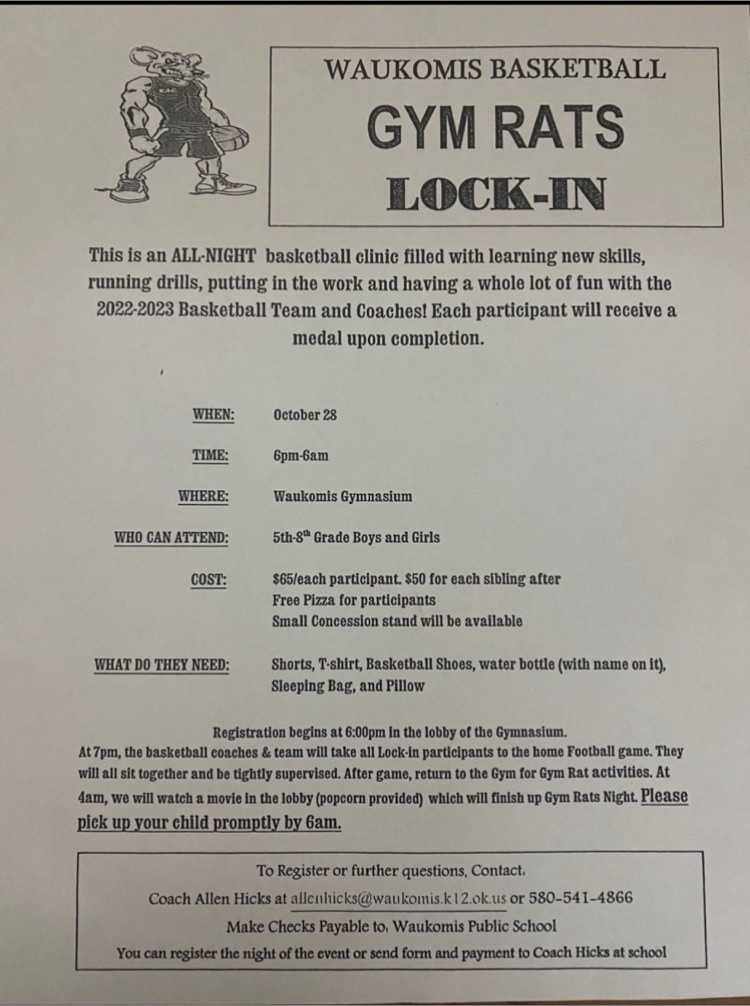 October GOTCHA CHAMPS 1st grade: Colby Felder, Dusty Musick 2nd grade: McKenzie Nels, Ross Carson 3rd grade: Madison Cue, Press Pearson 4th grade: Cassandra Hall, Cooper Carson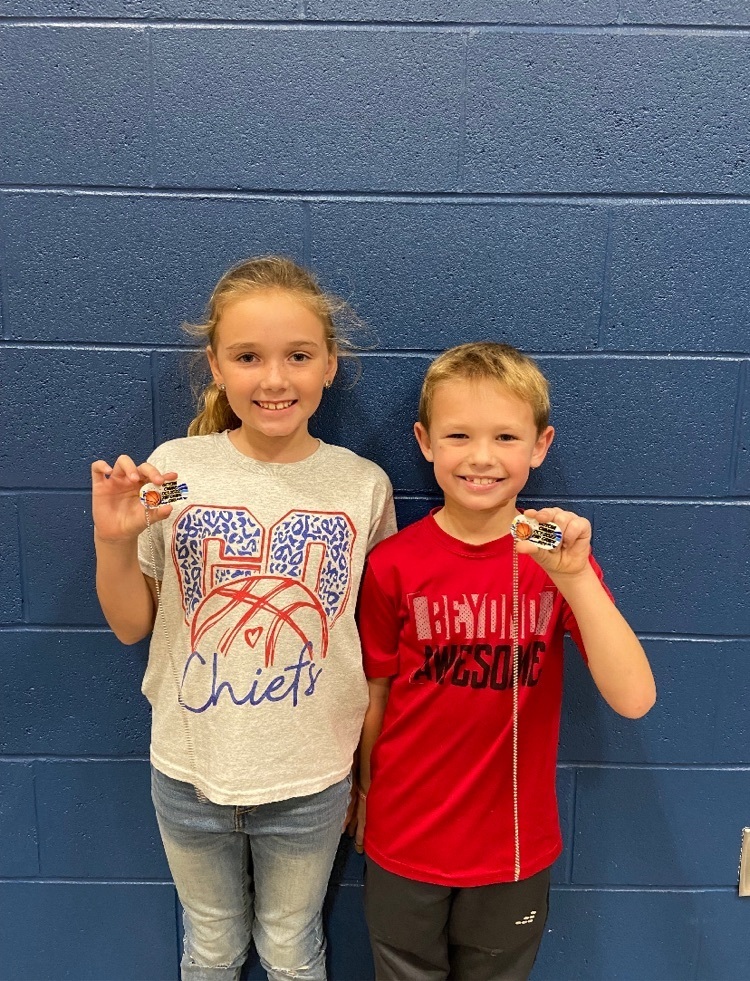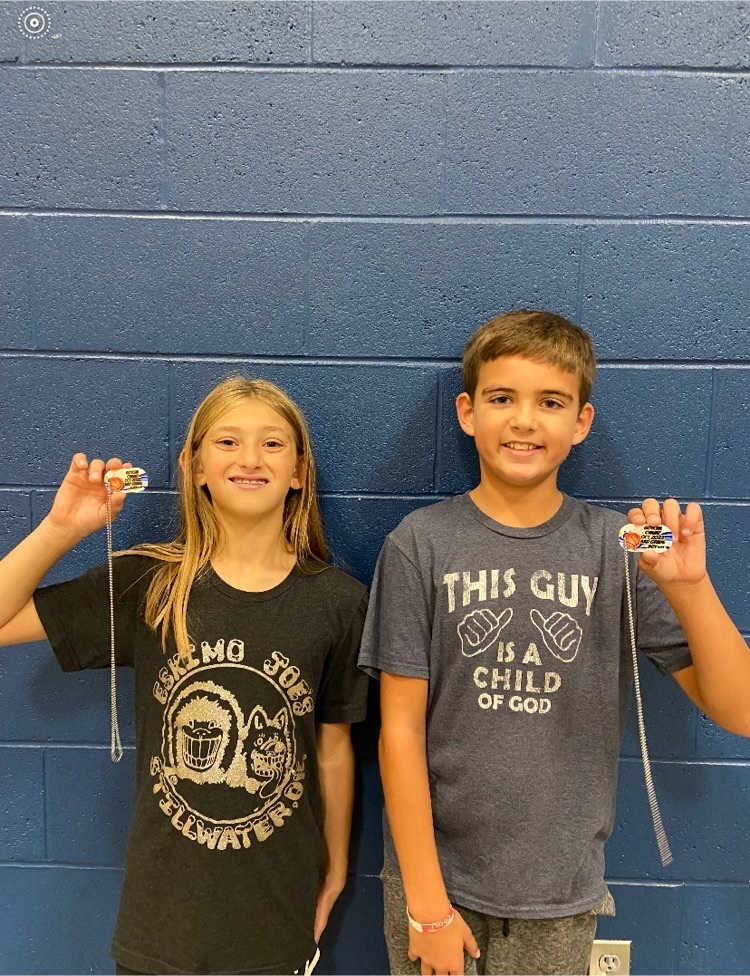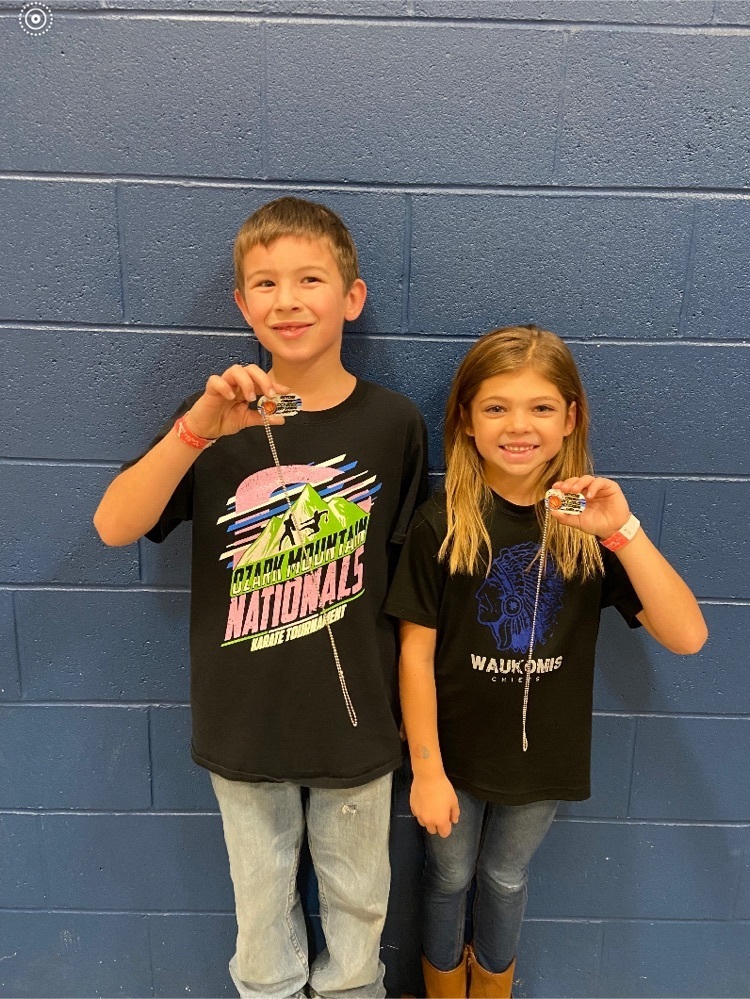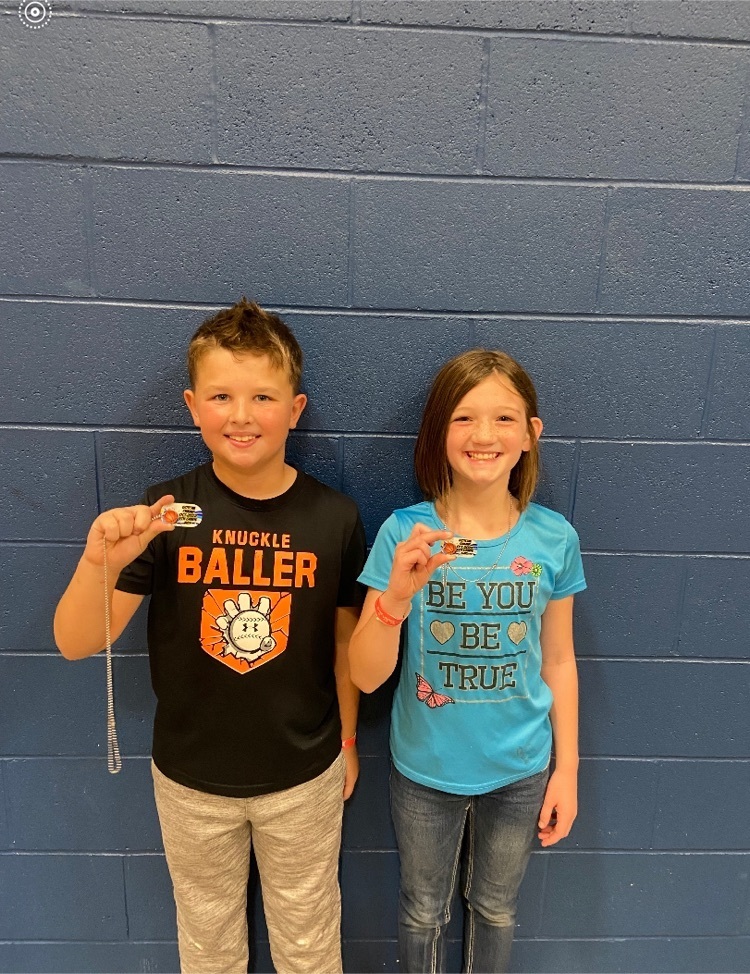 HS football tonight in Waukomis against Southwest Covenant. Kickoff is set for 7:00.