"SO MANY MEMORIES SO FEW YEARBOOKS Yearbooks are going fast, and supplies are limited. Order now for $30.00 before they're completely gone. School is almost out on May 17th, and the deadline to order is quickly approaching. Get your orders in to Mr. Dykstra now, or go to
http://jostensyearbooks.com/?REF=A06955700
and place your order online. *Checks should be payable to Waukomis Yearbook."

Congratulations to the 2018 Waukomis State FFA Degree recipients Trenton Terrel & Danaka Thrower.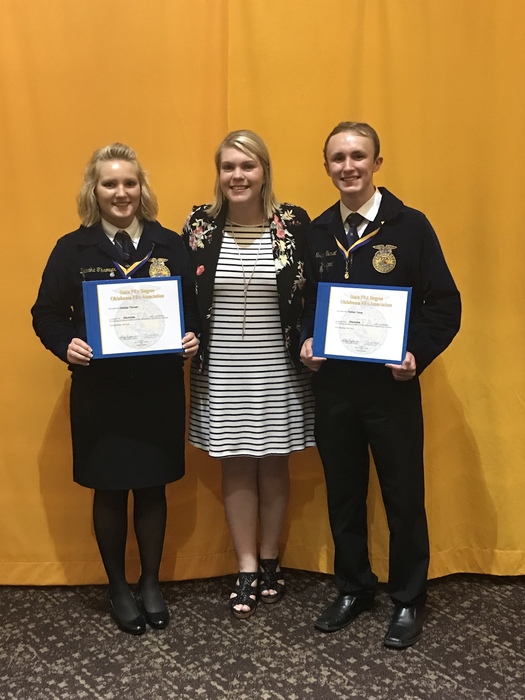 Covington-Douglas: The 5/6 grade track meet for Wednesday is being moved to Thursday due to forecasted weather.

2018 Waukomis Prom! Its nice to see these kiddos all dressed up and having fun!!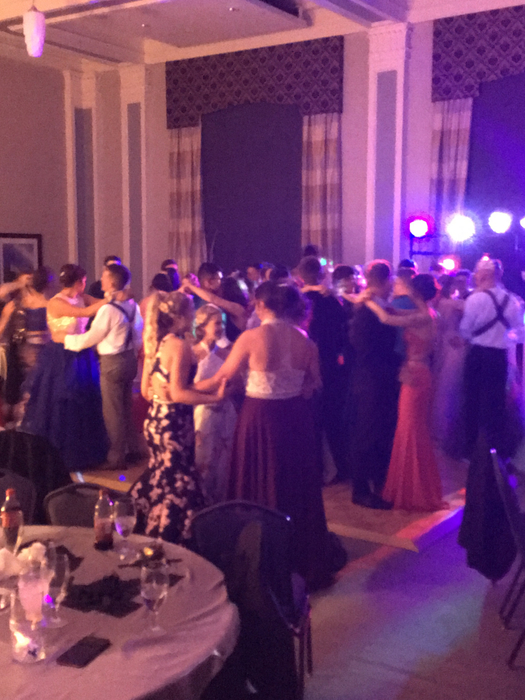 Waukomis Baseball District Champs!!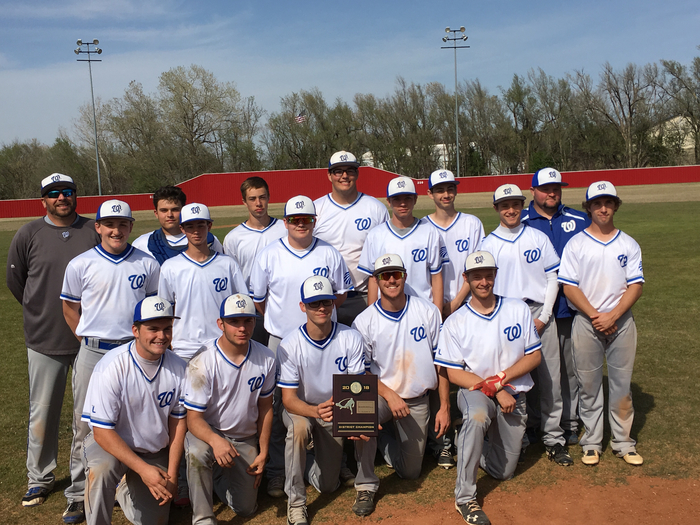 Its a great day to be a Chief!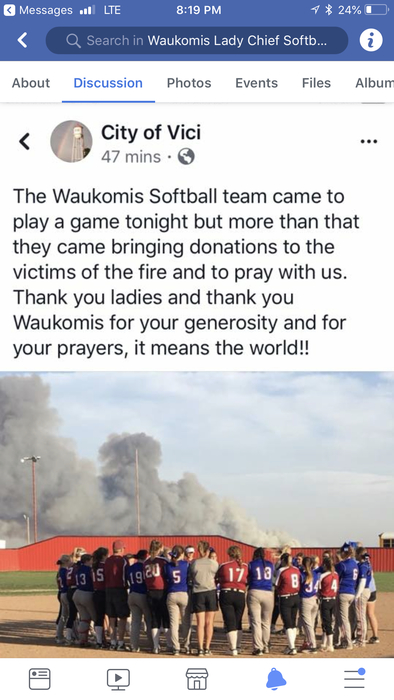 Don't forget Pre Kindergarten and New kindergarten student enrollment is April 19 from 8-4. Call the elementary office to schedule your screening today. 580-758-3264

Congratulations Chiefs!!! BACK TO BACK Red Devil Champs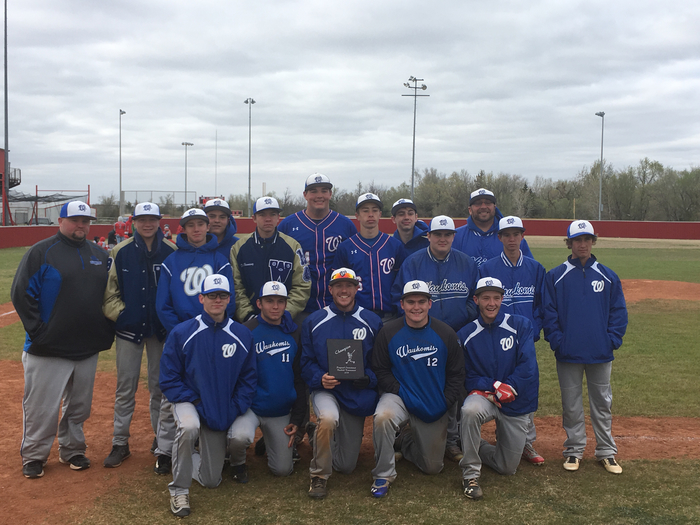 Our very own Waukomis Ag Teacher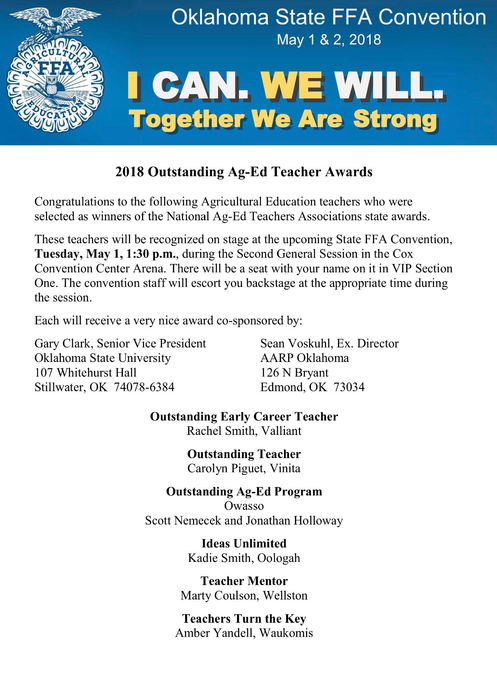 Thank you Heather and the McDonald's team for providing breakfast to our testers this week!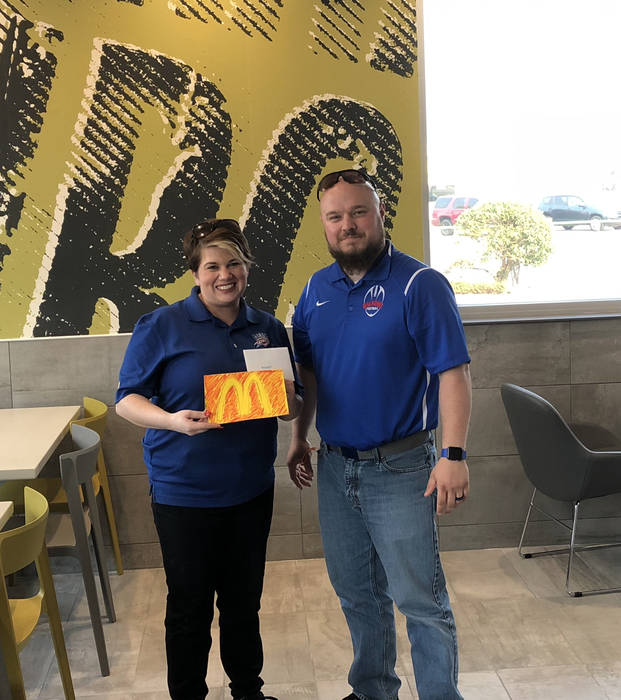 Get your flowers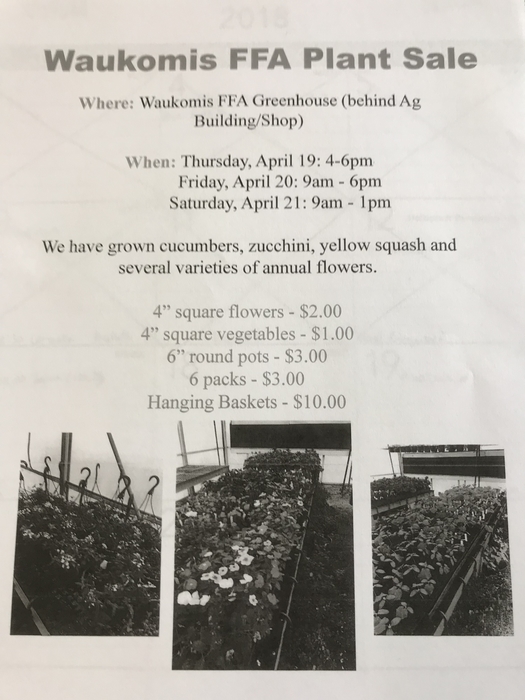 **REMINDER** School picture day is tomorrow April 12
Waukomis, hope your weekend is going great! Waukomis schools will return to class Monday April 9th. We will be sending 10% of our teaching staff to the capitol to represent us. We would like to invite any community members to go down with our representatives to help represent Waukomis School. We would like to thank you for your continued support, and we hope that you will join in with going down to the capitol with our teachers. It's a great day to be a Chief!
Due to weather the Jr high Pioneer Baseball tournament has been canceled for this weekend.
Due to weather Waukomis Girls softball tournament has been canceled for this weekend

Cheer clinic will be tomorrow April 4th from 4-530 and tryouts Thursday April 5th @ 430
Good evening from Waukomis Public Schools. School will be out for the rest of this week in support of the teachers rallying at the capital for the students of Waukomis Public Schools future. Picture day will be rescheduled and we will let everyone know the new date as soon as possible. We will start making up days missed with our Fridays that we currently have out. We would like to thank the juniors for the hard work they put in today with the ACT. We would also like to thank everyone for the support that has been shown to our school staff from the community. We will send out more information as it becomes available. Once again thank you and it's a great day to be a CHIEF!

Patrons of the Waukomis Community, I am sorry for the inconvenience but due to an increase number of teacher and staff absences reported for Tuesday April 3rd, a decision has been made to cancel school for tomorrow. Our teachers are working hard to gain support from our legislators and make true changes that are needed to help fund your child's education. While this is not the ideal situation I can only ask for your continuing support for our teachers and staff members. Waukomis High school will still be providing the ACT to all juniors at 8:00 am. More information will be sent out tomorrow as it becomes available.
Waukomis Public Schools will be in session Tuesday April 3rd. We thank you for your support of our advocacy day today. We will not be 100%, staffed we will have some teachers representing our school district for our students at the capitol throughout this week. We will have class like normal though. Once again thank you for all of your support during this time, and it's a great day to be a CHIEF!
All Softball games have been canceled for today April 2 nd.